services

Blockchain
We provide the best blockchain solutions suitable for creating custom contracts on ETH, TON, EOS, and developing applications for them.

Software Development
We create social network-based applications for mobile platforms Android and iOS.

Data Security
We implement projects in the field of data protection and reputation, including media monitoring and social network analysis.
Why choose our solutions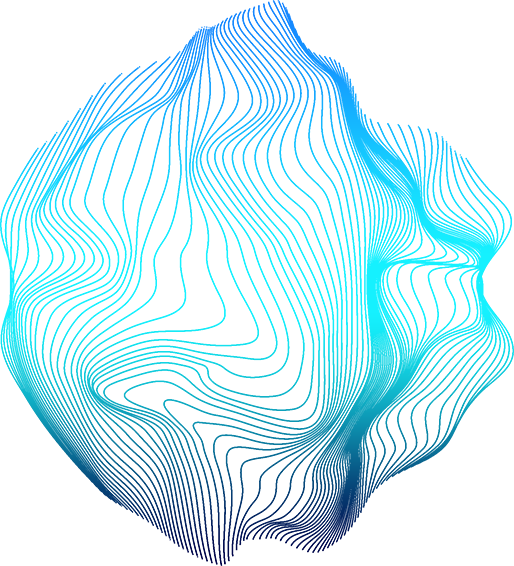 We create differentiated value to rise to the
top in this field
Affordable Price

Nanotechnology immersion along the information high
will close the loop on focusing solely

Top-notch Experts Consulting

Our top-notch Experts with much years of experience
certail will give best solutions for business

Dedicated Support

Customer support is always our number one priority.
Request A Consultation
Satisfied users on
24 countries
Let us opportunity to help you!
+372 5388 1106
Harjumaa, Tallinn linn, Padriku tee 12/3-4, 11912